2023 Speakers & Ministry Leaders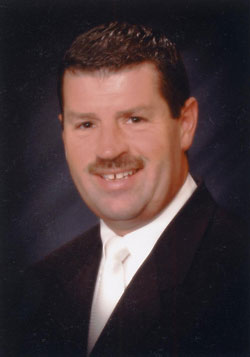 Rev. David Gallimore
Evangelist
David Gallimore is a well-known Nazarene evangelist.  He is a product of the evangelical camp meeting environment of the 20th century.  He is considered a gifted communicator who can bridge the gap between the revival days of old and the modern day multi-sensory worship era.  He has had 20 years of successfully growing churches in Pastoral Ministry.
He has been the featured evangelist at the statewide West Virginia Nazarene Camp Meeting in Summersville, West Virginia, for many years. 
David has held hundreds of evangelistic meetings in the USA, as well as conducted missionary outreach in Africa, Russia, Ukraine, Romania and the Islands of the Caribbean.  He is a contributing author to GROW Magazine, The Evangelist Perspective and The Preacher's Magazine.
He helped develop an entrepreneurial program called "Pigs for Pastors" in Africa.  For $180, an African pastor would be given a pregnant pig (that would typically birth a litter of 15 piglets).  The pigs would provide food and future income for an African family.  This entrepreneurial ministry has been very effective.
Presently, David is serving as Lead Pastor at the Midland Valley Community Church in Clearwater, South Carolina.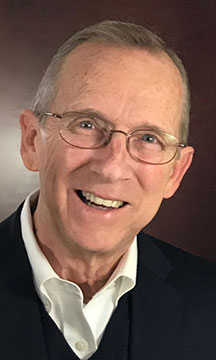 Rev. Lane Loman
Evangelist
Lane grew up attending camp meetings and revivals with his father, the late Dr. J. Harold Loman, who was a frequent speaker at Indian Springs in the 60s and 70s.  For 32 years, he has focused on itinerant revival ministry, speaking and singing in many different denominational and independent camp meetings. His purpose is to promote spiritual renewal, holiness of heart and life, and revival within the local church.  His scriptural insight, anointed delivery and effective speaking style has made his message constant in changing times. 
Lane has also recorded 15 song albums and authored three books: The Fruit Still Falls from the Tree, The Fruit Is Still Falling, and Road Moments—Memories of Living Life Out of a Suitcase.  He is still involved in producing a radio broadcast that his late father began called "The Lights of Spiritual Guidance" that is heard through 14 different radio stations across the country.
Over the years, he has served the Evangelical Methodist Church, the Church of the Nazarene, the Friends Church and the Free Methodist Church.  He is a speaker for The Francis Asbury Society in Wilmore, Kentucky.  
Lane and his wife Gretchen have been married since 1997 and have three sons and seven grandchildren.  They live in Columbus, Indiana.
Education
B.A. degree in Christian Education from Atlanta Christian College (now Point University).

Studied Evangelism in the Local Church at Scarritt Graduate Center (Nashville, TN)

M.A. in Religion and Spiritual Formation from Northwest Nazarene University.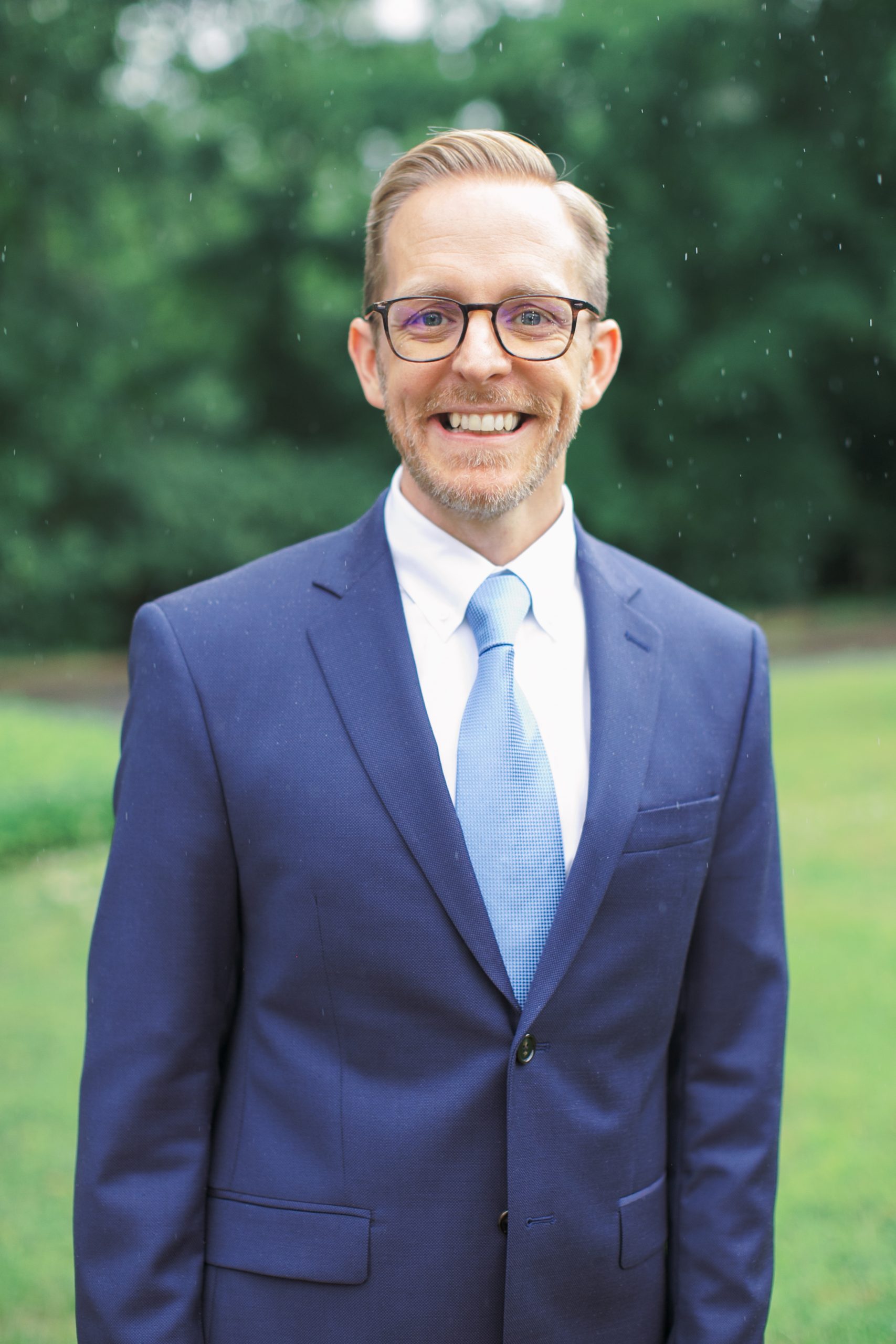 Dr. Andy Miller, III
Evangelist
In the summer of 2021, Dr. Andy Miller became the Vice President of Academic Affairs and Assistant Professor of Historical Theology at Wesley Biblical Seminary (WBS).  A sixth generation Salvationist, Andy and his wife, Abby, led Salvation Army churches for 15 years
His primary areas of research interest include Salvation Army history and theology, holiness, and homiletics. He is also an accomplished author and wrote several successful books and articles for The Salvation Army during his time there.
Dr. Miller also serves on the Board of Trustees of the Francis Asbury Society and is a Consultant to the Southern Methodist University Perkins School of Theology Center for Preaching Excellence.  He hosts a podcast called More to the Story, which shares weekly content from an orthodox Wesleyan perspective. 
Andy is gifted in music, as well as in ministry.  He obtained a BA in music composition from Asbury University.  He has 14 pieces of music published for bands and choirs.  
He and Abby have three children and live in Jackson, Mississippi.  Andy loves to think, read and strategize about the mission of the church when he's not playing with his children or rooting for the Chicago Bears.  
Many people in our camp meeting family will recall Andy's grandfather, the late Commissioner Andy Miller, Jr., who was a frequent speaker at Indian Springs in the 80s and 90s.  
Education
Ph.D (candidate) Historical Theology, University of Manchester, England
D. Min., Southern Methodist University, Perkins School of Theology
M.Div., Asbury Theological Seminary
B.A., Asbury University
Officers' Commission, Evangeline Booth College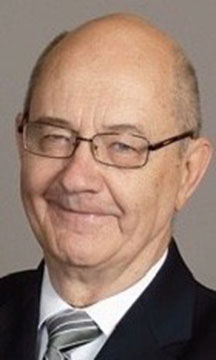 Dr. Jim Schuppe
Adult Bible Teacher
Indian Springs welcomes Dr. Jim Schuppe as our 2023 Bible Teacher. He attended the Washington Bible College and the Capital Bible Seminary, receiving his Th.M. degree in 1966.  At that time, he began teaching full time at the Washington Bible College.
He worked as a Bible instructor at the Washington Bible College for 23 years and at Liberty University for 7 years. In 1996 he accepted the pastorate of Belcroft Bible Church in Bowie, Maryland, and served there until retiring in 2012.  His vast knowledge of God's Word, as well as his years of pastoral experience, give depth to Dr. Schuppe's Bible teaching and scriptural applications.
Jim and his wife, Martha Jo, have six children, and are blessed with a number of grandchildren and great grandchildren. They reside in Shepherdstown, West Virginia.
2023 Musicians
Music Director: Rev. Scott McPherson (Sterling, KS)
Organist: Jeff Harbin (Beaufort, SC)
Pianist: Linda Boyette (Mt. Vernon, OH)
Tweens Ministry (6th – 8th Grades)
Logan and Sadie Stoltman & Team
Young Adult Ministry (20s-30s)
Leader:  Lewis Crouse
Youth Ministry (9th Grade – College)
Youth Evangelist: Britton Bishop (Traverse City, MI)
Youth Evangelist: Paul Epperson (Columbus, SC)
Worship Leader: To be announced
Nursery Ministry (Birth – 5 years)
Mrs. Nicole Pavey Butler and Team
Children's Ministry (1st – 5th Grades)
JD and Pacia Kinslow & Team