Old-fashioned, nostalgic charm describes our Indian Springs community. The 140-acre grounds are a combination of eclectic cottages with various architectural styles, together with guest housing in the century-old hotel and other buildings. At the height of our encampment, almost 3,000 persons reside on the campground.
There are approximately 150 cottages on the grounds as well as concrete pads for RV hook-ups. Other buildings include several open-air tabernacles, cafeteria, hotel, "Snackateria", bookstore, post office and business office.
The pace of life slows down as one steps aside from the daily rush. Our relaxed and rural community setting provides the opportunity for spiritual refreshment and renewal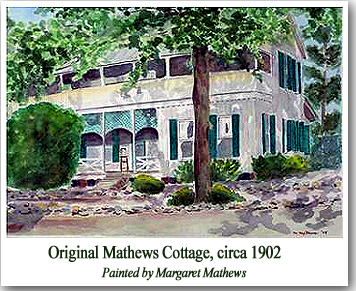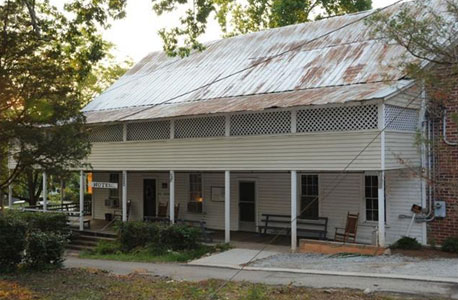 Accommodations
Comfortable, "camp meeting style" accommodations are available on the campground at costs to fit everyone's budget. Some supply bed and bath linens; others do not.  See details.  Staying on the campground enhances the camp meeting experience.  See Lodging on the campground.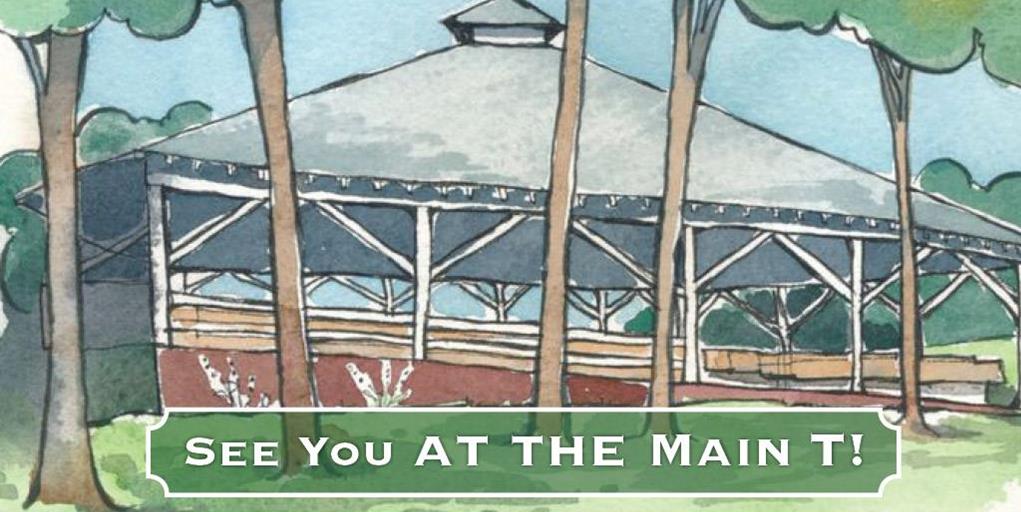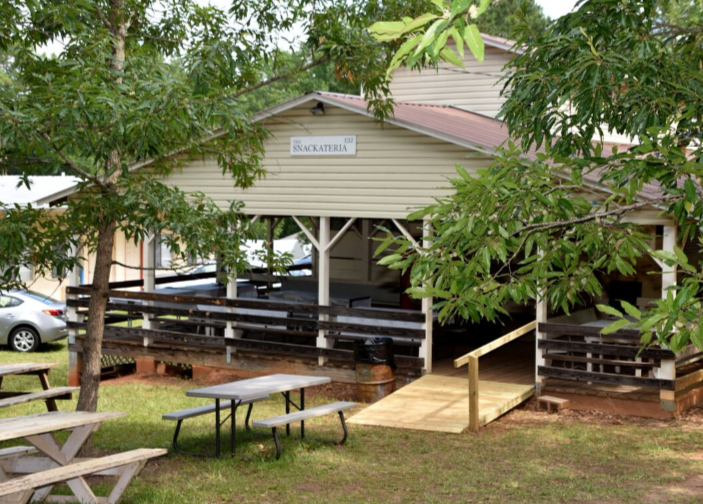 Snackateria
Lighter meals, such as hamburgers and fries, are served at the Snackateria after the evening services. Cold drinks, snacks and ice cream are also available. The Snackateria is open after each evening service except Sunday. This is a great place for informal socializing with friends in a relaxed atmosphere!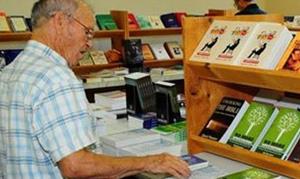 Bookstore
Our Bookstore has gift items, coffee and snacks. We also have many titles for all ages on spiritual topics across a broad spectrum of Christian life. Many books are by authors who used to preach and teach at Indian Springs.  The Bookstore is closed during services and each Sunday.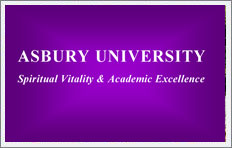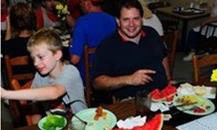 Cafeteria
Residents and visitors are invited to enjoy the food and fellowship in our air-conditioned Cafeteria for three meals a day. Our Southern fare is very reasonably priced and well balanced. Meals are 8 am, 12:30 pm and 5:45 pm. Don't miss our fried chicken on Sundays!