WELCOME: RV's, Trailers, Campers & Motor Homes!
The Indian Springs camping area is nestled in a specially designated part of the camp ground and affords each family a beautiful wooded place to enjoy camp meeting.
The Main Tabernacle and Cafeteria are within short walking distance from the RV Park.
We can accommodate big rigs with 50 amp service. A shaded tent provides water and electricity to 20 sites.
Price is $25 per day for full hook-ups and central bath.  The RV Park is available at this rate during camp meeting and throughout the year,
---
Meet Your Host & Hostess at the RV Park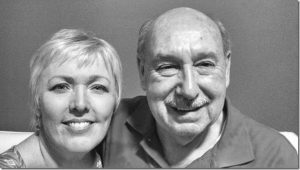 Ronnie and Molly Jump are host and hostess of the RV Park. The Jumps are excited about their opportunity to serve Indian Springs in this capacity.  Their goal is to create a true sense of community at the Park for those who camp there.
Molly comments enthusiastically, "We want to see all the sites filled and campers enjoying the beauty and convenience of the Park."
The Jumps certainly know the in's and out's of the Rv & Trailer Park, as they have camped there a number of years! Their familiarity with the park has inspired many good ideas to enhance the park experience for those who attend "campmeeting on wheels".
---
Registration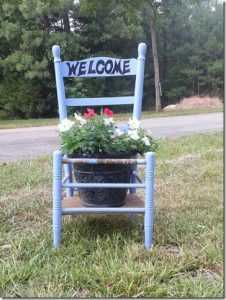 To secure a reservation, contact Ronnie or Molly Jump below for reservations. Reservations are made on a first-come, first-serve basis. Payment may be made by check and turned into the Business Office, or given to Ronnie or Molly Jump.
Ronnie or Molly:  Please text or call (678) 463-4925; texting is preferred.
Check-in & Check-out Information
Place to Check-in:  Ronnie or Molly Jump
Check-in:  Wednesday, the day before camp meeting begins
Check-out:  Monday, the day after camp meeting ends