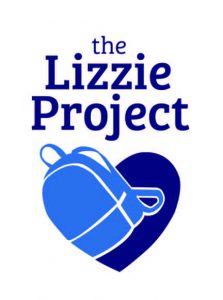 The Lizzie Project is a USA-based ministry that shares Christ's love through scholarships and evangelism to students in Choluteca, Honduras.  Funding for The Lizzie Project provides educational scholarships from kindergarten through vocational school levels.
The ministry was founded in 2009 by Rhonda Holton, President of The Ladies' Fellowship of Indian Springs.  An annual mission team from Indian Springs (and others) goes to Honduras each year.
See new The Lizzie Project website for complete information!
The next mission trip to Honduras on behalf of The Lizzie Project may take place February 2023, if travel conditions are open. If you have questions about being involved, contact Rhonda Holton at nnprhonda_2006@gmail.com