The 25-person mission team from Indian Springs arrived safely in Choluteca, Honduras on February 6, 2020. They will serve through The Lizzie Project, a ministry that provides scholarships, backpacks and evangelism to students and their families in the Choluteca area. Team leader is Rhonda Holton.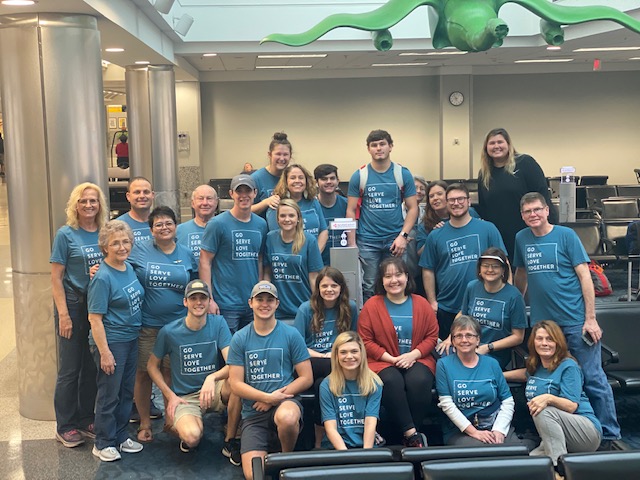 Our team works with WGM missionaries, Larry and Angie Overholt. Projects include working on a new church, community outreach, teaching, assisting in worship and giving out hugs!
Please pray for the Team's safety, team harmony and effectiveness as they minister to the people of Honduras. They will return February 18, 2020.
Follow their Facebook page: The Lizzie Project Honduras 2020 Facebook.